Aston Spirit Review – A New Gold Standard
Product: Aston Spirit
Price: $449 / £269
Cheapest Place to Buy: Amazon
My Rating:

4.5 out of 5.0 stars
Pros
+Professional sound
+Robust build quality
+Great value for money
+Competitive price


Cons
–Some may not like the added high end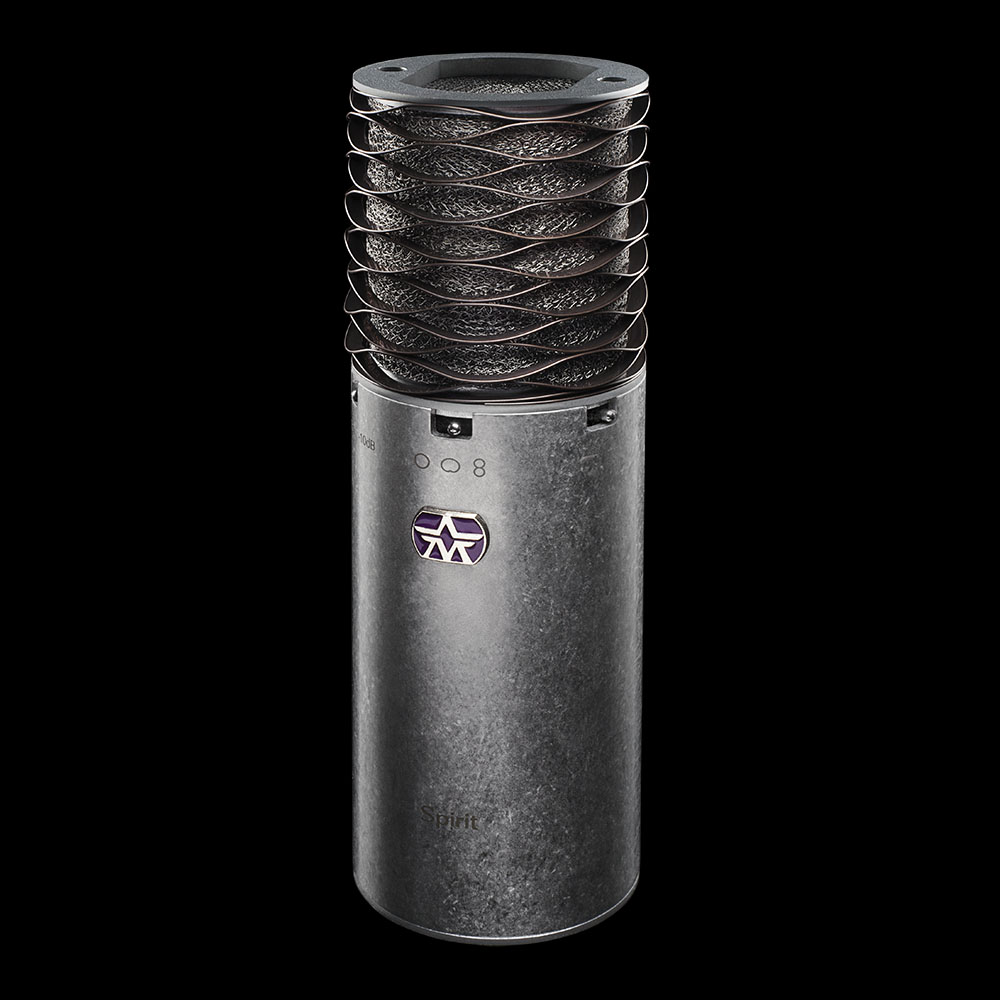 "A microphone is not just a functional tool. It is a musical instrument, and the very heart of every recording you will ever make." — Aston Microphones
Specifications
Transducer Type: Condenser
Acoustic Operating Principle: Pressure Gradient
Frequency Response: 20Hz – 20kHz (+/-3dB)
Equivalent Noise Level: 14dB A-Weighted
Sensitivity at 1kHz into 1kohm: 23.7mV/Pa
Maximum SPL for THD 0.5%: 138dB
Signal-to-Noise Ratio (rel. 94dB SPL): 80dB A-Weighted
Polar Pattern: Omni/Cardioid/Figure-of-Eight
Pad Switches: -20dB/-10dB/0dB
Low-Cut Filter: 80Hz
I've been incredibly eager to do an Aston Spirit review for a long time now. When I first lay eyes on the Aston Spirit microphone, I was in awe of its stainless steel, minimalistic and rugged design. Upon hearing it, I was blown away by its superior polished professional sound, competing with microphones twice its price. Aston Microphones are a British company that develops exceptional, yet affordable boutique mics. Since the birth of the company in 2016, they have already won universal acclaim from the USA, to Japan and beyond. Their mics have been used by renowned artists such as Noel Gallagher, Coldplay, Radiohead, The Ting Tings, Judas Priest, Band of Horses, A Perfect Circle, DEVO, New Order, Blondie, Limp Bizkit and so on. It's no doubt that they have left a mark on the audio industry, and their reputation continues to grow, both for professionals and hobbyists.
---
A Company with a Difference
What makes them so different? Well, they are a pioneering company who really care, with a passion for innovation. One that started with a vision to shake up the mic industry by using new design methods, precision engineering and fine attention to detail. Aston Microphones have a green ethos too, with packaging made from 84% recycled materials that are 100% biodegradable. They also source 90% of their components locally, ensuring the highest possible production standards, through consistent monitoring. Even the sound development of Aston's Spirit mic was unique. They achieved this by assembling a team of 33 renowned audio producers, engineers and artists in the UK, and involving them throughout the development process. This included a variety of instrument recordings and blind listening tests to determine the best capsule design, through the process of elimination.
---
Bespoke Intricate Design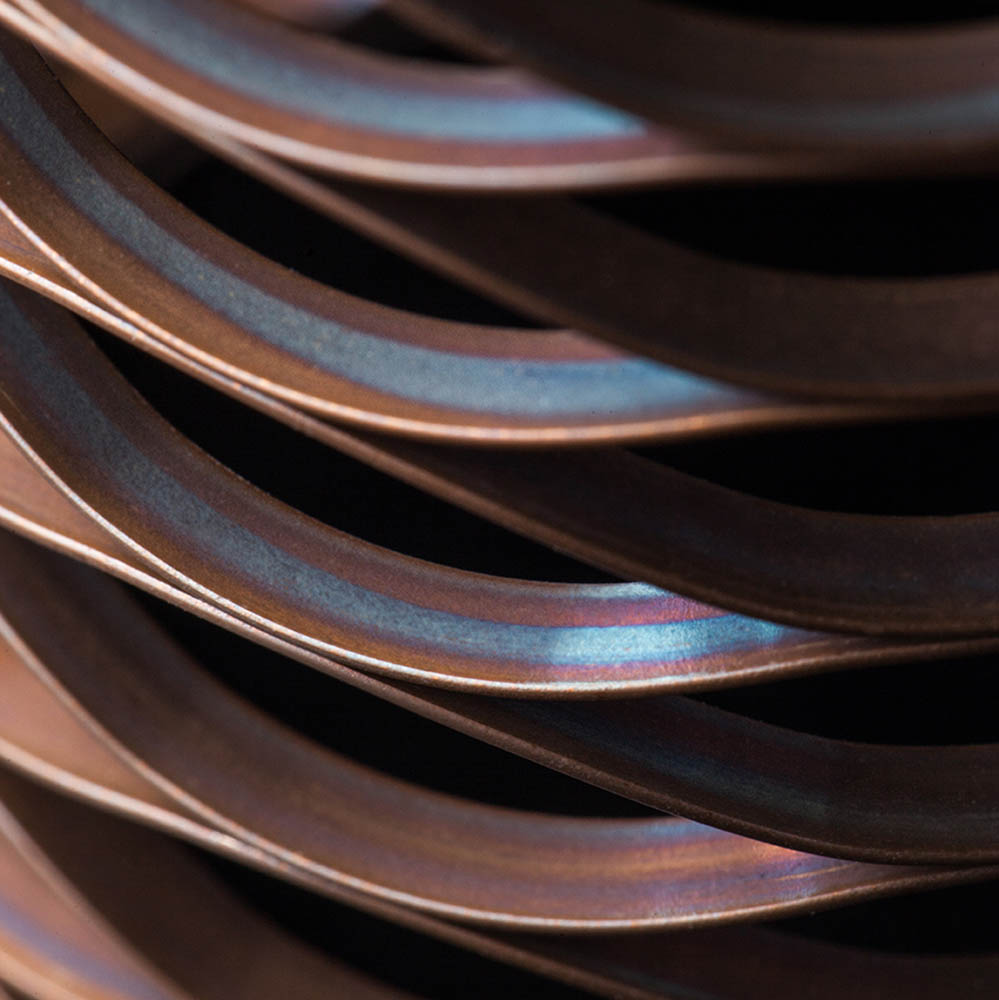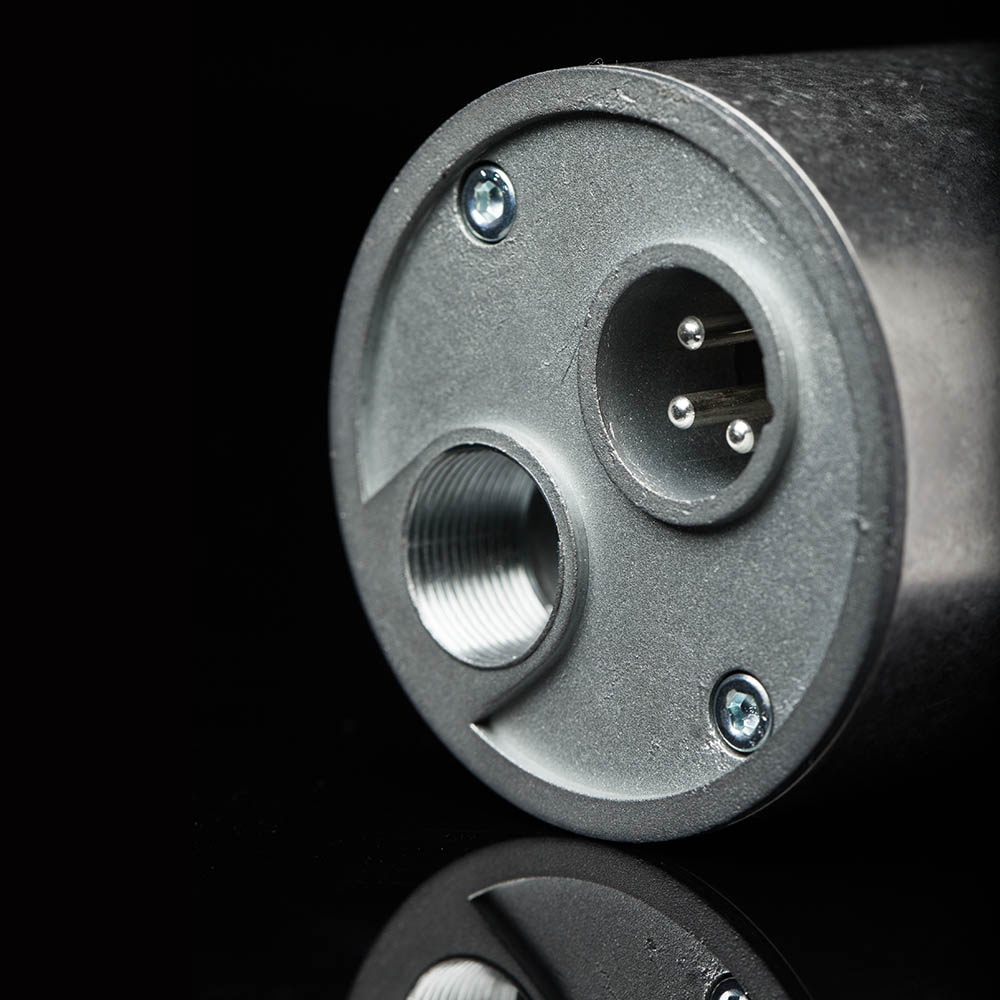 ---
An Open Sound with Sparkling Harmonics
I think it's safe to say that aesthetically the Spirit looks stunning, but wait… what about the sound? The most important aspect after all. Well, that's where the Spirit's engineering really shines through! Despite its modest price, it competes with much higher priced microphones on the market, delivering a professional quality sound that is open, smooth and natural, with some flattery in the high end. Additionally, the Spirit is much more versatile than Aston's counterpart Origin, as it has three polar pattern options to choose from; cardioid, figure-of-eight, and omni.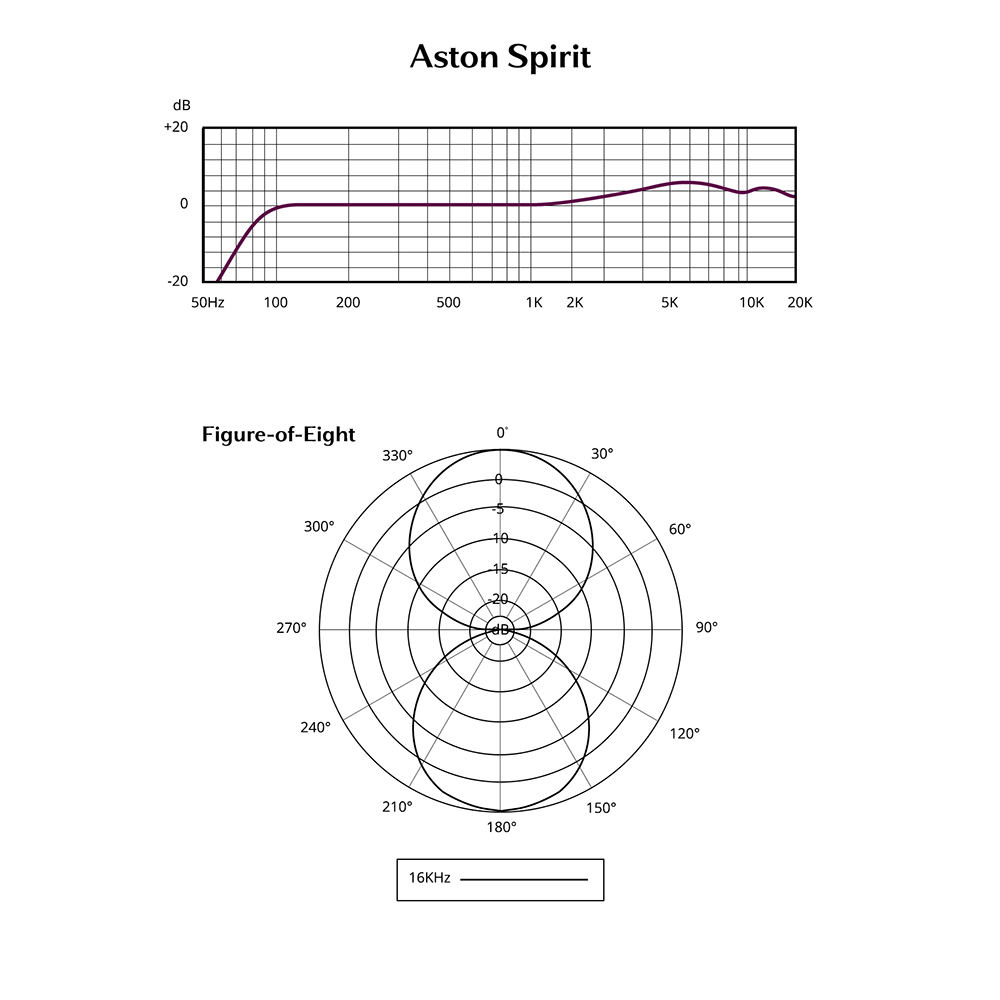 Let's take a listen to some sound samples to explore the microphones true capabilities further.
Vocals
Guitar
Drums
---
Spirit vs Origin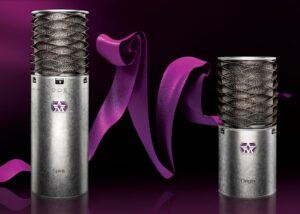 It's likely you have also heard of the Origin, Aston's first mic. The Spirit is more of a 'pro' sounding mic, as it delivers a 'polished' sound, with an incredible amount of detail and harmonic content. It's an excellent all all-rounder, capable of recording various instruments with different polar patterns.
If you have a smaller budget and want a microphone with more simplicity, then the Origin may be for you. By no means is it inferior to the Spirit in audio quality, but it is less forgiving and more neutral. It delivers an ultra-smooth and pure sound with no added 'shine'. It will capture how you or your performer sounds, with rich detail. Whichever option you go for, you will not be disappointed.
---
Is This Mic for You?
Choosing a mic is a very personal thing. It also depends on what you want to record. What I can say is the versatility of this mic, various polar pattern options, price, build quality and engineering make this microphone an excellent choice for your recording studio. In particular, the Spirit is great for a modern, polished sound with plenty of clarity and detail. If you prefer a more neutral sound with no added high end, the Aston's Origin may be a better choice for you.
Aston's microphones are incredibly robust and they compete well against much more expensive US-made boutique microphones. The company's focus on local UK suppliers ensures that their manufacturing process stays consistent, with high production standards. It's no surprise that in just a short amount of time, Aston Microphones have begun to become an industry standard for audio professionals. No matter if you are an amateur, professional, or hobbyist, an Aston microphone will be an excellent addition to your studio.
Thank you for reading. If you have any comments or questions, feel free to write them below. Looking for a dynamic microphone? Check out my article The Best Dynamic Microphones 2020.
Chris